Generally speaking, it's not recommended to buy second-hand pyrolysis machines/used pyrolysis machines. No matter the service life, quality performance, and after-sales services of the machine, the second-hand pyrolysis machine can not be compared with the brand-new one.
Reason 1: The service life of the equipment is unknown
The pyrolysis machine has a particular service life of about 6 to 10 years, and the main factor affecting its life is the pyrolysis reactor. After long-term and high-temperature heating, the pyrolysis machine reactor may have a certain degree of wear and corrosion. Some sellers will renovate it before selling the pyrolysis machine, which makes it impossible for buyers to find the hidden problems. This not only contains certain security risks, but may also bring you certain losses in the future.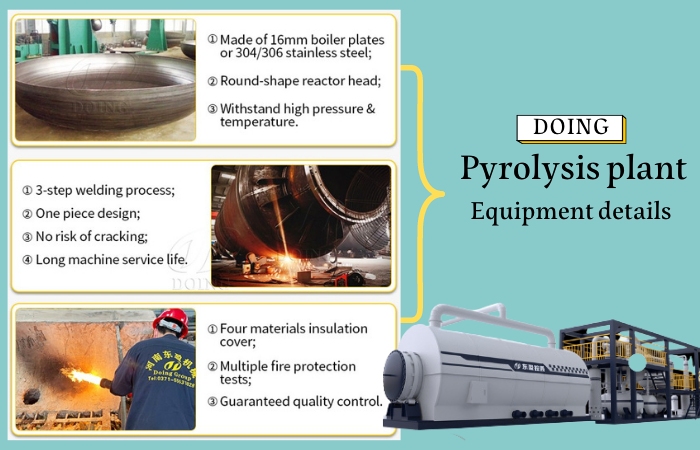 DOING pyrolysis plant reactor advantages
Reason 2: The quality performance of the machine is unknown
The technology of pyrolysis machines has been continuously upgraded. With mature technology, the performance of brand new pyrolysis machine is more stable and environmentally friendly. But when you purchase a second-hand pyrolysis machine, the preference for environmental protection devices is unknown. It's not worth saving a small amount of money but affecting normal operations and ultimate benefits.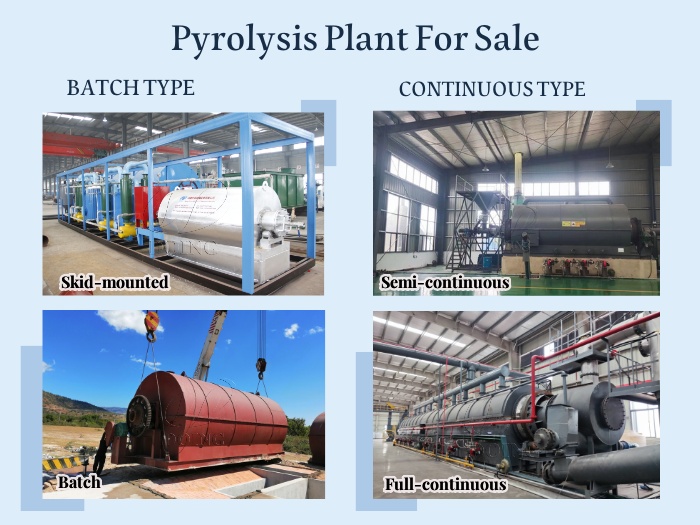 New technology pyrolysis machine for sale
Reason 3: The after-sales services cannot be guaranteed
The pyrolysis projects involve many technical issues, including the installation, commissioning and operation, which require professional guidance. You need to find a technical installation team to purchase a second-hand pyrolysis machine. It costs a lot of energy, manpower and material resources. In addition, there is no warranty maintenance service. Once problems occur during operation, it will be very troublesome without technical support from manufacturers.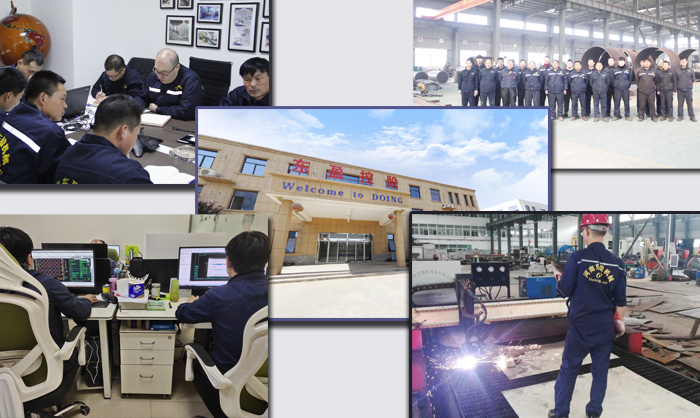 Engineering team of Henan DOING Company
On the contrary, when purchasing brand new pyrolysis machines, Henan DOING Company can not only provide warranty maintenance services, the engineering team guides the installation and commissioning, but also provide technical training. Moreover, we can provide you with pyrolysis machine wearing parts at a certain preferential price.