At the end of May 2019, DOING Company participated in the environmental impact expert review meeting of the recycling of 20,000 tons of used tires in Hebei, China.
Operating tire pyrolysis project enterprises, manufacturing waste tyre pyrolysis plant enterprises and the environmental impact experts participated in the review meeting.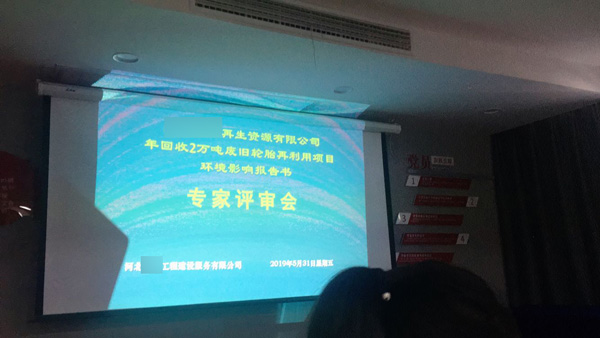 The review meeting is in progress
This review is an expert review of the environmental impact of waste tire pyrolysis plant. Experts at the meeting reviewed the project report of the waste tire pyrolysis plant, put forward some more specialized problems on waste tire pyrolysis plant, and how can the waste tire pyrolysis plant be environmentally friendly.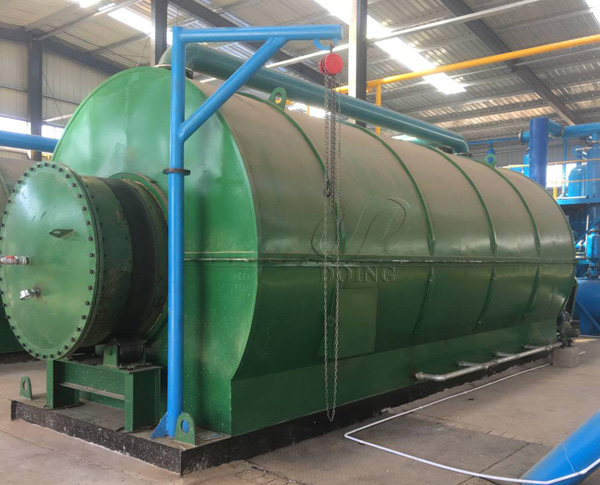 Waste tyre pyrolysis plant installed in India
After expert review, DOING's waste tire pyrolysis plant can meet environmental standards both in terms of technology and production.
The review will further affirm the overall strength of DOING Company, and we will continue to pursue excellence and make equipment production better and better.